Integrated Hotel Management Software
Without an efficient organization system in place, important information can go unnoticed and cause your company both financial and operational stress. Unit4 ERP for Hotel is a module in Unit4's people-centric ERP delivering integration of hotel data to the rest of the organization's operations in the back-office.
As an Enterprise Resource Planning (ERP) solution, Unit4 ERP software provides support to all teams (not just accounting) with accurate and up-to-date data.
Download Free White Paper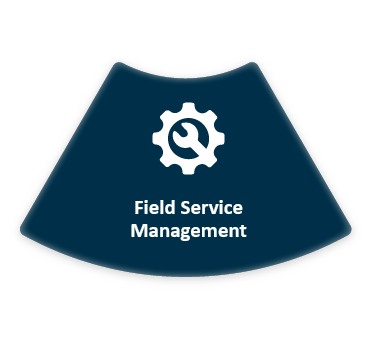 Keep hotel properties and other assets in good condition with service order tracking and planning.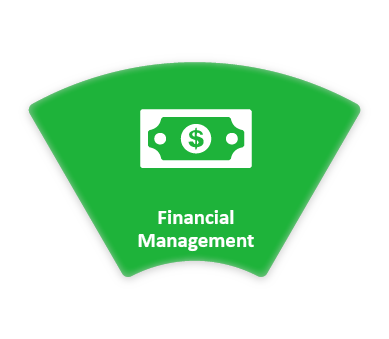 Complete core financial processes with a general ledger that has a comprehensive picture of all expenses and revenues.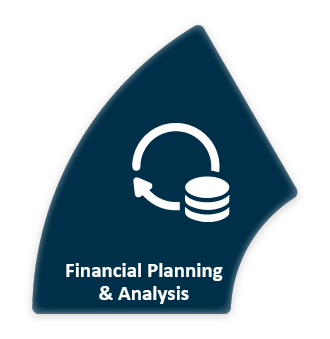 Level up operational and financial reporting with this corporate performance management tool.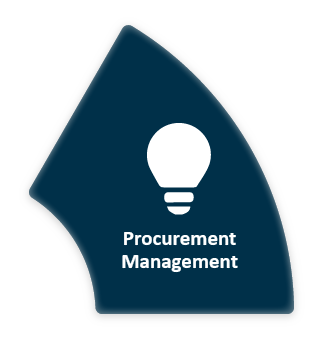 Allow for the right buying decisions, encourage relationships with suppliers, and negotiate better terms with procurement management.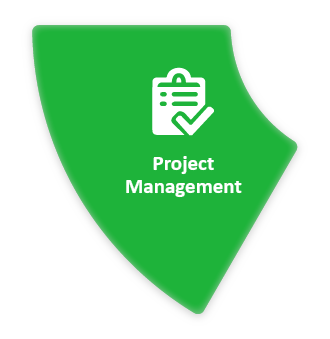 Take control of project success with full visibility into all stages of the project lifecycle.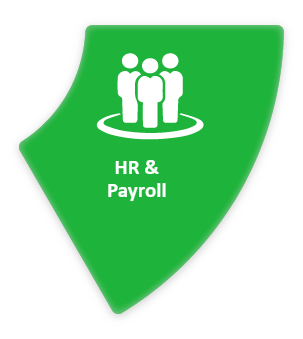 Empower your employees with secure record keeping, talent management, time and attendance tracking, and compensation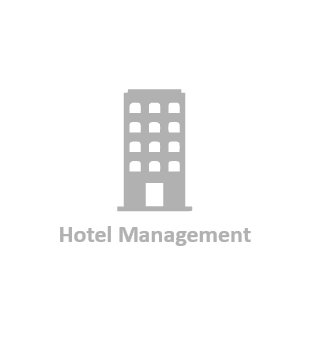 "A hotel management solution that brings information into one place, allows your teams to apply their knowledge, and creates wisdom for your organization"
ServeVita Hotel on Unit4 ERP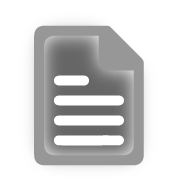 PMS integration with detailed reservation data
Avoid error-prone and time-consuming manual entry with direct integrations to your property management systems. We pull detailed reservation data into the back office so you can glean meaningful insight into each booking, charge, and payment.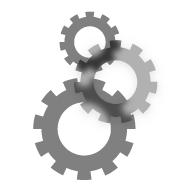 Real time financial posting for all properties
Accurately report on all tax liabilities, receivables, and revenues with minimal daily manual work on any posting level. Leverage reporting tools in Unit4 to analyze financials based on defined posting categories like property, product type, customer ID, and more!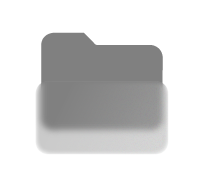 Automate Direct Billing
Improve customer relationships and make corporate stays a breeze by consolidating AR items and billing directly to your clients. Accelerate and streamline the invoicing process for your AR team to do in half the time.
Download Free White Paper
The family owned and operated hotel company based in Alberta, Canada eliminated 22,000 hours of manual processing with integration to property management systems through the new hotel management solution by ServeVita.
Learn More
Download Free White Paper